Gigabit System Requirements
For Home Telecom Internet
In order to receive gigabit download speeds, there are specific requirements for your desktop or laptop's operating system, processor, memory, ethernet connectivity, and the browser you use.
Operating System, Processor and Memory Requirements
Your desktop or laptop must be running Windows 10 (64-bit), Mac OS 10.8 Mountain Lion, or newer versions. Visit the Microsoft Windows lifestyle fact sheet or Mac OS X support overview for their latest operating system information.
Ethernet Connectivity Requirements
To achieve maximum throughput rate for your network you will need a compatible router or firewall with throughput equal to 2, 5, & 8 Gbps (or better).
For maximum speeds, your desktop or laptop will need a 10G copper uplink interface with a Cat6 (or better) Ethernet Cable.
The actual number of devices and configurations supported varies by the brand and model of the router or firewall.
Browser Requirements
You'll need to use one of the following browsers to help access speeds up to 2, 5, and/or 8 Gbps:
Google Chrome 40.0.2403
Microsoft Edge (64-bit)
Mozilla Firefox 40.0.3 (64-bit)
Safari 6.2.8 or newer
For more information about different browsers or to download a new one, visit whatsmybrowser.org.
Home Telecom Wi-Fi and Customer Equipment
Purchasing Your Own Router
If you provide your own router, you will need a Multi-Gig router for 2 Gbps plans or a 10 Gigabit WAN interface for 5 Gbps or higher plans in order to take full advantage of your internet speeds. If you're concerned about whether your router can reach your subscribed data, please reach out to our Business sales team or your business sales rep for further assistance.
Using Home Telecom's Wi-Fi
We offer multiple solutions tailored to your individual needs and we will be happy to explore these solutions with you in more detail. For a one-time installation fee, we will perform a site survey and install one access point; additional access points can be installed as needed.

MyWiFi PRO Enterprise is fully managed with redundancy and you can also have a service level agreement (SLA) associated with your account. A low monthly fee covers the cost of the equipment and ongoing maintenance so you can work worry-free!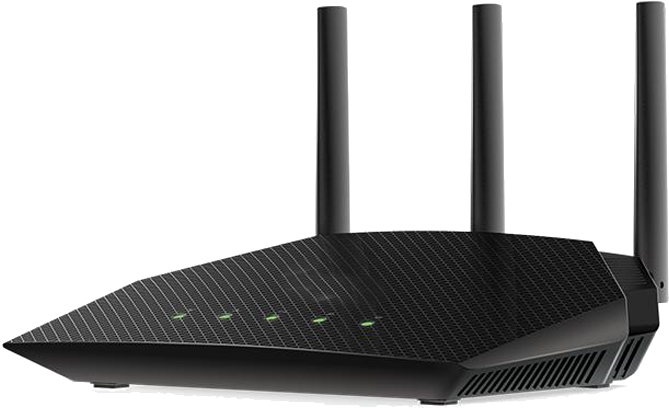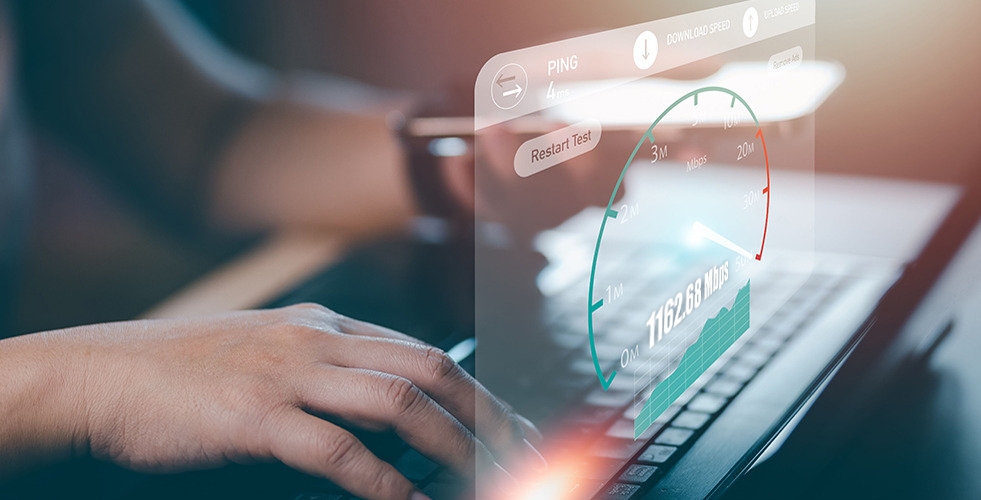 Tips
Want to run a Speed Test? Visit HomeSC.com/SpeedTest.

Connecting your modem directly with an ethernet cable is always going to be a more reliable source than a wireless connection. If you have an ethernet cable, check each end of the coaxial connection for any looseness or damage. A small slit in your cable will throw your internet connection off completely.

Want to know how much bandwidth you need? Visit Business.HomeSC.com/Enterprise-Internet-Speed-Comparison.
If you are ever in doubt of your current speed and would like to discuss your connection rate, feel free to contact us at 888-571-5775.
*Not available in all areas. Must be a business high speed internet subscriber. Internal network speeds will vary based on your network configuration. You may need to upgrade some of your current devices if you want to see the fastest possible speeds. Similarly, you may need to update the firmware or operating systems on your various devices, so they can take advantage of your subsribed data. Other restrictions may apply.