Advertising Overview
MakeitLocal: Connecting Local Buyers with Local Sellers!
For business owners, MakeitLocal is a convenient, effective multimedia advertising platform to present your products and services to the local community, ensuring that your business and your message can be found. By advertising on local television, print, mobile and web, we can help you market your business in every aspect.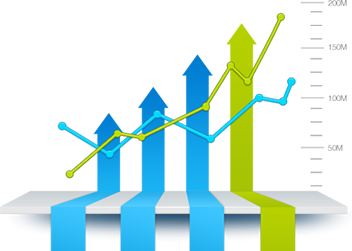 Let us customize an advertising package tailored specifically for you!
Lead Generation That Works!
Be sure to ask about Advertising Bundles to get the most leads for your money. Call today! 888-646-6680