Hosted
PBX
Imagine one company managing all of your Telecom needs while providing the product diversity your business demands. Hosted PBX removes the complexity from the design, procurement, and management of our customer's solutions. We design multi-vendor solutions in order to provide the most advanced telephony services available. These solutions are then managed and supported from a single point of contact.
Upgrade Your Communications Service
Are you ready to upgrade your communication solution? Home Telecom's Hosted PBX brings a big business phone system to you at a lower Total Cost of Ownership than what you're currently paying, and is easy to manage. Using the breakthrough technology of Voice over Internet Protocol (VoIP) over Home Telecom's state‐of‐the‐art network you can efficiently use one connection for all your communications needs. Don't have the resources or desire to purchase, set‐up and maintain your own telephone systems? Hosted PBX is the communications solution for your business.
Premium Service at a Small Business Price
Whether you're a small "mom 'n' pop" shop or a growing small/medium business, we have the right solution for your company's needs. Our Hosted PBX service delivers a powerful, full‐featured, business‐class phone system without the cost and hassle of having an on‐site PBX. Calling features include Shared Line Appearance, Multiple Appearance Directory Numbers (MADNs), Call Pick‐up Groups, Music on Hold, Unified Messaging and Short Code Dialing.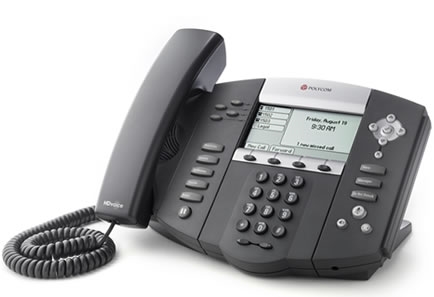 Take control
Through our easy‐to‐use web portal, you have complete control over how your phone system is set up and used.
Easily make changes to your Multi‐Line Hunt Groups or Multiple Area Directory Numbers, enable/disable phone settings such as Call Forwarding, Short Dial Codes, Sequential and Simultaneous Ringing and much more.
Our Hosted PBX service allows for a central administrator (office manager,secretary, etc.) to change settings on the phone lines for the entire business group, and individual users to have the same control over their own extensions and IP phones.
Real Business Benefits!
Focus on your business - not your phone system
No premises-based equipment to install, maintain, or occupy space.
Administrators and users easily manage and control all communications features from any web browser.
An End-to-End Secure and Reliable Solution
Home Telecom delivers a High Quality, Reliable solution over its managed network.
Home Telecom's network will automatically handle calls and messages during power outages. In case of disaster, employees can forward calls to home or mobile phone.
Leverage Technology
Flexible infrastructure can grow as you grow.
Existing phone systems can easily integrate into Hosted PBX-providing better support for home workers and satellite offices.
Make our Hosted PBX the last phone system you will ever buy. Feature upgrades are done in the network-seamless for you
Easy Management and Administration
Perform Moves, Adds and Changes (MACs) at the click of a mouse.
Tailor calling features to individuals or groups. Control Call Forwarding, SimRing, and Call Rejection through our web portal.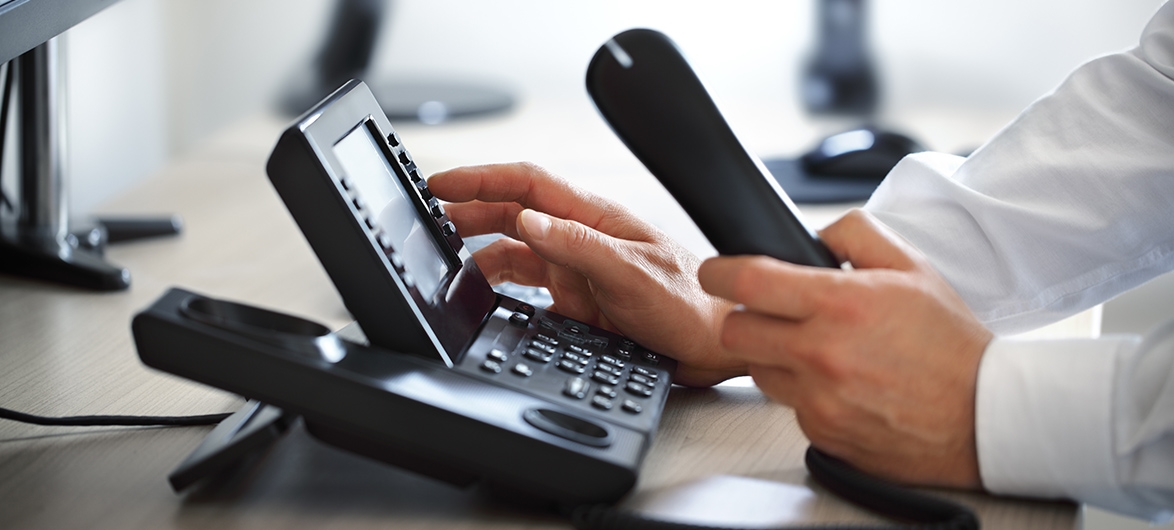 With Hosted PBX Service, Get the Features You Really need
Hosted PBX service delivers you the power of a PBX over your company's existing T1 line or broadband internet connection. All you need at your business locations are an Adtran and the business phones that operate over your business LAN.
Some of the Features of our Premium Hosted PBX service:
Web portal for do-it-yourself changes and feature activation and management
Caller ID, including name and number
MessagingUnified
Call Forwarding
Call Transfer
Speed Dialing
Find-Me-Follow-Me
SimRing (up to 5 phone numbers, including cell phones)
Call Hold, Including Music on Hold
Attendant Console
Multi-Line Hunt Groups
Mandatory Account Codes
Toll Restrictions
Multiple Appearance Directory Number (MADN)
Call Park/Retrieve
Shared Line Appearance
Special Intercept Announcements
Click to Call (with Desktop Assistant)